Easy Steps Of Document Sharing Through 3 Efficient Tools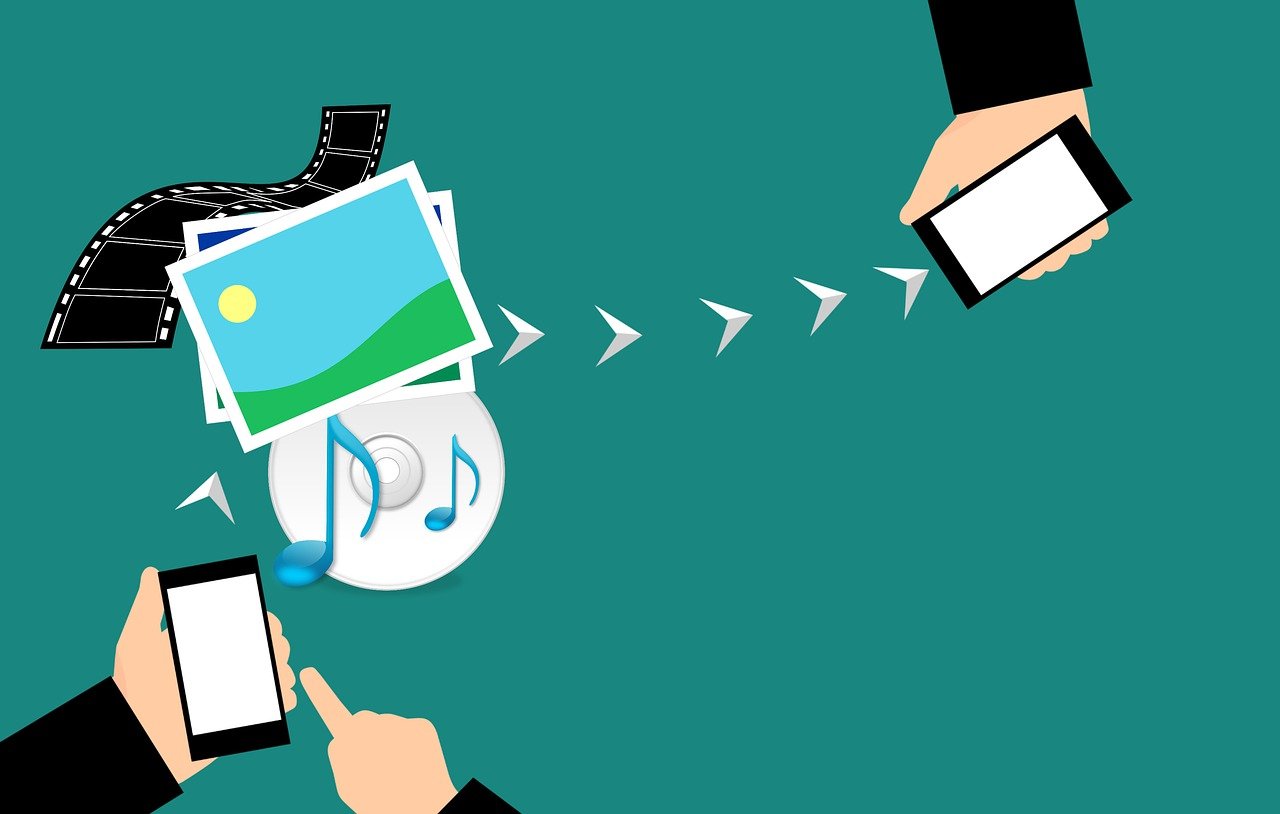 As modern technology develops, more innovations have come into existence. But they create all kinds of the invention with a purpose. One primary reason for these innovations is to provide convenience to all. Are you familiar with the term "document sharing?" How familiar are you with this tool of sharing documents? What are its benefits? And what are the risks or dangers it may bring?
There are a lot of reasons why you might need to share documents with others. Perhaps you're collaborating on a project, or you need to send someone a file that's too large to attach to an email. Whatever the reason, there are a few different ways to do it.
One option is to use a file sharing service such as Filestack. You can quickly upload files and share them with others using Filestack.
As you read more, you will know the meaning of the term, how to do it, and its pros-and-cons. For adding document sharing to website forms, you will need to know how to code (e.g. to implement a JavaScript image upload, or to accept Word documents) but this is a more advanced topic, so will be discussed in separate article.
What is Document Sharing?
Document sharing is not a new term in this modern-day era. It is now part of the daily routine of many students, professionals, or anyone who is using simple and digital platforms. 
It is being done by many to transmit a document containing information in the easiest way possible. You can do it either online or offline, depending on the medium or platform used. In a simpler term, Document sharing is the process wherein two or more people use the same software or application to access and share a particular document.
What are the Steps in Sharing a Document?
There are many ways to share files, as they now create many mediums online and offline. You can find them over the net, use them online (through Google), use them offline (such as SHAREit), and download them via your android phone, tablet, or portal through the selected apps store.
Here are three different ways to share your document with Gogopdf, Google Drive and ShareIt through the popular options:
  1. How to Share Documents Using Gogopdf?
Using Gogopdf to share documents is never a pain in the neck. You can do it in four simple steps.
Choose the file from your computer or you can use the drag-and-drop method.

Hit the share File Option.

After the sharing process, you will see a download link. Copy the link and send it as an email to your recipient. You can send a personal message along with the link.

Download the file and save it on your computer. The best thing about the sharing option is that you can share the file on your different social media accounts.  
  2. How to share files via Google Drive
Go to your browser and type drive.google.com on the search engine using your gadget (laptop, phone, or tablet);

Upload your document from your drive;

 After uploading the document, you will now have access to the file on Google;

In the upper right corner, select the three vertical dots, and click the Share button.

Enter the name of the person(s) that you wish to Click 'DONE,' and the names you share with will get a link via e-mail directly;

You can share files with your friends, colleagues, or colleagues. In this step, you have many options: ' Specific' or 'Linked' to everyone. If you select this latter, then you must choose the following options again: if the recipient can view only, add comments, or can edit your shared files. This step limits access to your shared files.

You successfully shared the document. You changed the authorization to access it after completing the final instruction. You can now talk to your collaborators about the content of the document.
  3. How to Share Files using the SHAREit app (Offline)
Go to your App Store on your phone or go to your downloader if you are using your laptop;

Search for the "SHAREit" app and click to download it.

After downloading the app, you may now open and explore the app. 

Choose the document to be shared. Click and send it. You can see in the app that you are the sender, and you may now choose from the set of receivers that you can see in the app.

Once done with sending, a copy of the document is now available on your collaborator's phone. And you may now tackle things regarding the document. The edge of sharing the document thru the SHAREit app is that the other parties can always edit and access the document anytime, anywhere, with no need to connect to the internet.
What are the Benefits of Document Sharing?
It is no doubt that document sharing is beneficial, especially to students and professionals who regard the process as very convenient on their part. Other benefits are:
It saves a lot of trees since it leads to more paperless transactions. No paper is ever wasted with document sharing, which means it is good for the environment.

It saves time and effort on all the collaborators since they do not meet physically for a single document.
In A Nutshell 
Upon knowing these facts about document sharing, we must be always cautious in everything that we share or expose online. Remember that Document sharing offers convenience and fast paperless transactions but entails a threat on the document security.