How To Start An Online Business Through Partnering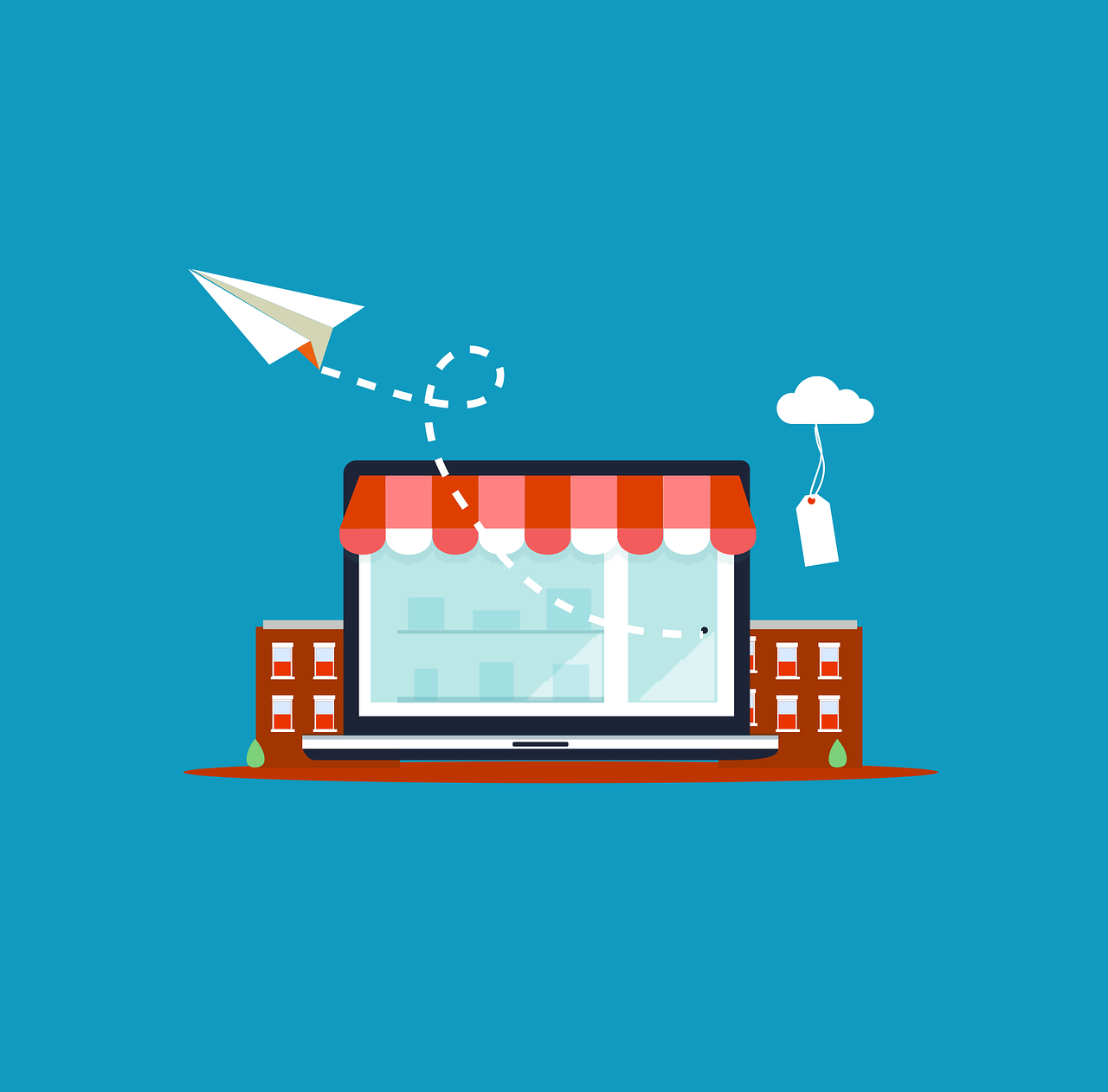 There's a lot of debate when it comes to the topic of building and growing an online business. It's very common to hear people complain about the complexities of getting started, along with all of the roadblocks that they'll have to encounter.
On the other hand, the number of software tools, systems, programs, and opportunities has certainly grown over the last years. Because of that, many people have also considered it a much easier process for building and growing your online business.
Regardless of where you stand in the debate right now, you might not be familiar with partnering in order to jumpstart your online business. While you might have a good idea of what it means to partner with someone, much more goes into it.
Be sure to keep reading about what it means to build your online business by partnering. This could be the significant edge that you've been looking for.
Partnering With An Expert To Start Your Online Business
From the start, the partnering process is very simple. Usually, there will be a fee that you're required to pay in order to initiate the process and be sure to know that it's not a huge price tag. From then on out, you'll get access to plenty of materials when it comes to building and growing your online business.
The Partner With Anthony system and course is one of the best examples of being able to partner with a marketing veteran. Even better, you're able to also get an education so that you never feel like you're doing it all by yourself.
Either way, let's take a look at some of the biggest benefits when it comes to partnering with someone to build and grow your online business. And before continuing on, please note that partnering is something that beginners and even veterans can do.
Launch Your Online Business As Quickly As Possible
Partnering is one of the fastest ways of getting started. This is for the fact that that most of the creation process has already been done for you. For example, you won't need to create any type of product. This, all by itself, is a huge time saver.
In fact, it can sometimes can months and even years to script videos, shoot them, edit them, upload them, and repeat the process for hundreds of videos. You also won't need to create a membership site to store those videos, which is a big plus.
Start Off As An Affiliate And Then Transition
Affiliate marketing is the process of promoting any other product, offer, or service, and making a commission whenever you make a sale. Starting off as an affiliate marketer first is valuable because you can always build up your audience, and then sell some of your products later in the future.
Plus, when you're partnering with someone, many times you have the opportunity to promote as many different affiliate products as you like. That would be completely up to you and how you want to start and set up your online business.
Get Laser-Focused On Your Goal
Focus is one of the most important aspects of building and growing an online business. This remains true regardless of the experience that you might be in. Either way, partnering with someone allows you to get laser-focused on one main goal.
Given the fact that most of the landing pages, sales funnels, products, and memberships are already completed, you get the ability to focus on just driving traffic to your affiliate offers. By focusing on only sending traffic, then you won't have many other distractions constantly nagging at you.
This means that you won't have to create in-depth sales funnels and landing pages, or even worry about writing sales copy. There are plenty more benefits of partnering with someone to build and grow your online business, but those are some of the biggest ones.
How To Drive Targeted Traffic To Your New Online Business
Given the fact that you'll just be focused on sending traffic, let's take a quick look at two really great ways to send traffic when you're getting started. Even better is the fact that all of these methods are going to be free to get traffic, which is perfect for a lot of beginners.
YouTube For Traffic
Everyone knows just how powerful of a platform YouTube can be for videos. At the end of the day, it's a search engine where people search for specific keywords that you can create videos about. So that's exactly what you need to do.
Come up with a long list of keywords and start creating videos about each one of those keywords. Make sure that these keywords are based on topics that your ideal audience would be searching for. Because at the end of the day, you want to attract the best quality traffic that you can.
Facebook Groups For Traffic
It's as if old-school forums have gone extinct because most people like spending their time on platforms such as Facebook nowadays. That's good news for you though, especially if you like chatting with people on Facebook.
The process is simple, and it relies on constantly adding valuable posts to specific Facebook groups, along with answering questions that others might have. You can do this in other Facebook groups, or you can create your own and constantly add post-relevant content for your audience. The choice is yours.
So hopefully this article helped you to see that there are better and more efficient ways for starting your online business. While you can always choose to do things on your own, the path tends to longer and much lonlier. By partnering with someone, you can speed up the process, and more importantly, your results.