Moving Your Car Across The Country: Should You Hire a Mover?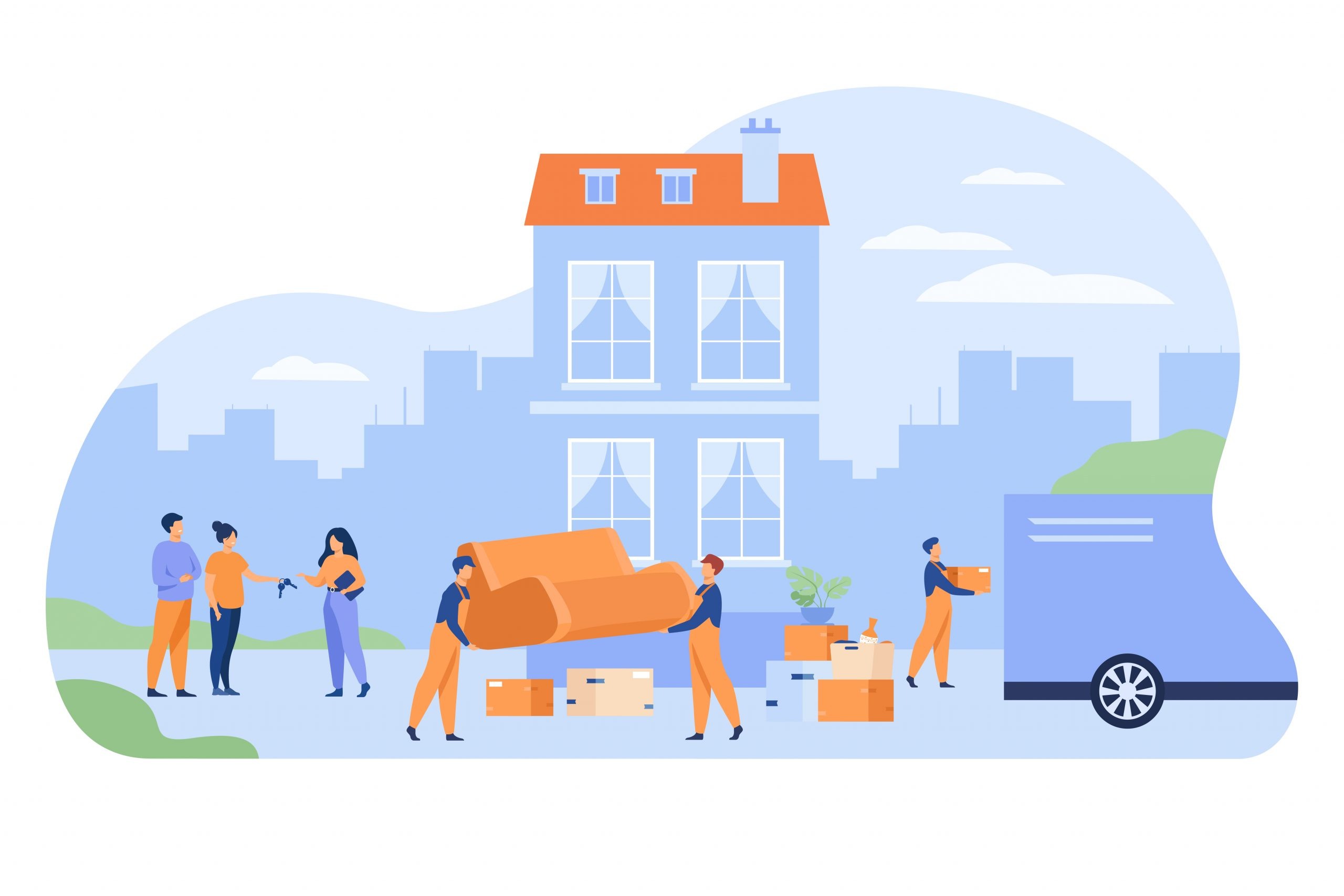 When moving across the country, shipping your car to the new area can be a major burden. While it's easy to box up your stuff or hire professional movers, transporting a vehicle some miles away is not something you frequently encounter.
There are many ways you can transport your car. Let's take a look at each of these options and see whether hiring a mover is necessary in your case.
Drive it yourself
You can embark on an old-fashioned road trip and drive it yourself. This might be the easiest option if you're moving a relatively short distance. But this doesn't guarantee to save your money.
If you're moving across the country, driving your car might be too expensive, stressful, and physically draining. You will have to spend not only the gas but also on toll fees, hotel accommodation, food, and other incidental expenses along the way. It would also incur additional miles, as well as, cause wear-and-tear to your car. Not to mention, it would be risky, especially if you're unfamiliar with the route.
In some cases, driving your car is just impossible. For example, you are not capable of driving long distances or you have more than one vehicle. Typically, hiring a professional mover is far more convenient and cost-effective than a road trip.
Having someone drive your car
If you don't want your car to be loaded in an enclosed truck or a trailer but you cannot drive it, you can enlist someone to drive your car to its destination. You can hire a non-professional driver, such as a family, friend, or someone you trust, to do it. Although this option entails risks, it is cheap, especially if you have properly negotiated the price.
Alternatively, you can hire a professional driver. There are auto shipping companies that offer a more personal experience. These drivers are carefully vetted and are covered by insurance. However, this service is subject to the availability of drivers. Also, this option can be very expensive.
Terminal-to-terminal shipping
Perhaps, the most affordable way to transport your car across the country is through terminal-to-terminal shipping. With this service, you will drop your car off at a designated storage terminal and pick it up at a destination terminal near your new place.
However, this service may not be available in all areas, particularly in remote or rural locations. And although it is the cheapest, it can be a bit slower. Typically, you will have to leave the vehicle in the storage terminal for a few days or even weeks. If you are not rushing to get your car and want to save, this can be the most ideal way to transport your car.
Hiring a professional auto mover
One of the best ways to ship your car across the country is through professional auto transporters. By hiring movers, you don't have to worry about the hassles of driving a long distance and adding extra miles to your car.
Auto transporters will load your car either on an enclosed truck or on an open-air trailer. According to specialists at Torex Moving, the cost of shipping your car may vary depending on several factors such as the vehicle size, distance, pick-up location, vehicle's overall condition, and the type of cargo or carrier used. When planning to move your car via transporters, you have to consider all of these factors.
Smaller vehicles are charged less compared to SUVs or Vans. Likewise, the farther the distance the more expensive it gets. Usually, movers charge a flat rate per mile, ranging from $0.50 to $1 per mile. Aside from the distance, the pickup location can also greatly impact the price. Transporting your vehicle to a remote location would cost you more than picking it up in a nearby town or a local hub. If you want to save money, it is best to avoid door-to-door service.
Finally, the type of carrier used will also impact the final shipping cost. Shipping via an enclosed truck would cost more compared to an open truck. However, an enclosed truck provides better protection against the elements and possible damage to your car that can occur while in transit. Enclosed shipping is most ideal for luxury vehicles. If you won't be shipping a high-end car, this option might not be worth the extra pay.
Before hiring a moving company, be sure to practice due diligence. Make sure to check their credentials, permits, licenses, and insurance. Read reviews online as well as check with your local business bureau.
Is it worth hiring a moving company?
Considering the hassles and risks of driving your car across the country, getting the services of a moving company is the most convenient, simple, and cost-effective. Often, we fail to take into account the actual cost of driving your car to a different state, including all other associated expenses. The cost of a road trip includes gas, snacks, food, toll booth fees, hotel stays, car depreciation, etc. Try averaging all of these potential expenses and you'll find out the hiring movers is actually worth it. In fact, you might even find providers that offer cheaper rates.
Lastly, the ultimate decision whether to hire movers or drive your car should be based on your unique circumstance. Hiring an auto transporter can be convenient and easy, but there are also other options. Carefully evaluate your alternatives before finally hiring movers.