Wedding Planning Going Digital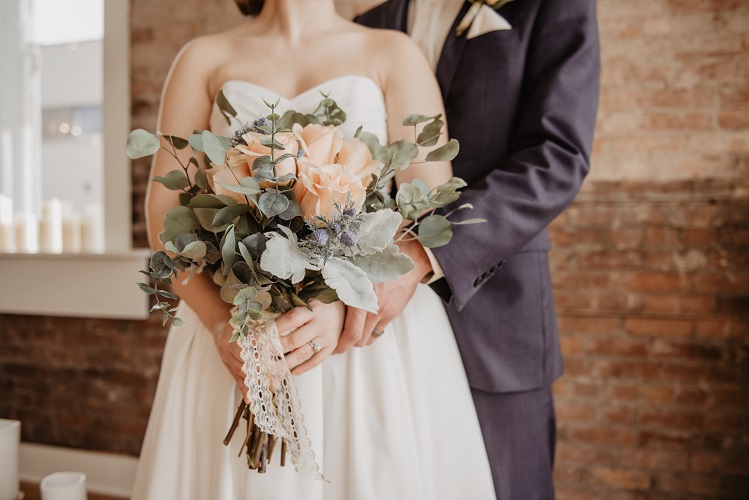 Planning an Indian wedding is extensive and exhausting. Planning a wedding pushes people to their limits and it might get to the best of us. The idea of figuring out the major tasks to the minutest of the details can be supremely daunting. Inviting and gathering your closest families and friends together for the wedding festivities is no easy feat. 
Wedding planning has taken a turn and everything that was done at the venue or in person has become remote and through the click of a few buttons. With the pandemic dampening the spirits and causing our world to come to an unprecedented halt, one of the only industries that never stopped sleeping even during this time was the wedding industry. 
Weddings are now attended by people across the globe in their glamorous outfits. But, the only difference is that they'd be sitting on their couches and witnessing the festivities virtually. This was possible only due to the ever evolving technology and the video streaming platforms. And, this idea has been welcomed with open arms by most people because everything was prepared and set in stone for the wedding well in advance. 
The role of families and digital service providers:
Host families "visited" wedding venues virtually, brides tried and chose their designer wedding lehenga and trousseau online. Most of the wedding planning and management companies went digital too! They were able to pull off an entire wedding just through voice and video calls. 
The service providers and the families of the happy couple adapted extremely well to this unprecedented situation and allowed digitisation to take control. What's more? These weddings were pulled off seamlessly and effortlessly. 
Wedding planners have gone above and beyond in ensuring that everything goes on perfectly regardless of the scale of the wedding. 
Another aspect that has gained widespread popularity during this time was intimate, home weddings. The planners, be it a company or the families itself, were able to get the house decorated incredibly well, ordered and received the couple's outfits and even managed to get a specially curated wedding menu delivered to their guests who couldn't make it! All of this was possible through just the use of mobile applications and e commerce websites that specialised in these services. An added advantage was being able to source anything and everything that the bride or groom desired from any corner of the world because a lot of boutiques set up their stores digitally. 
The future of wedding planning:
We definitely think that this trend of planning weddings online is here to stay for a long time. And, we think it's an ideal solution to the current scenario and even when we return to new normalcy. Because, let's face it, planning a celebration virtually is undoubtedly easy and we don't compromise on our health. Yes, we may not be able to visit a venue in person or not see what we've ordered prior to the wedding, but this is the best possible option for all of us for the foreseeable future.