What technology do you need for an online degree?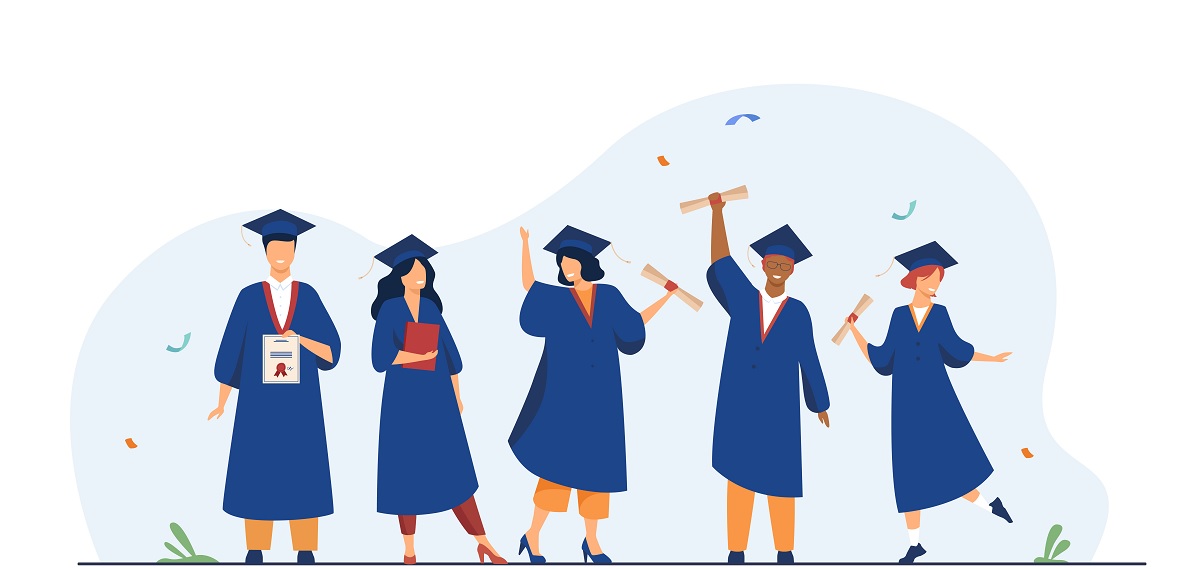 Taking an online degree or other distance learning course can potentially be daunting if you're not particularly tech-minded or computer-savvy. Even if you're pretty confident around technology, it's worth knowing exactly what the requirements of a course are before you start. The basics should be fairly straightforward, but there are always many add-ons that you'll find yourself considering. In these cases, it's important to distinguish the essentials from the 'nice-to-haves'.
Ask in advance
While some equipment is always going to be necessary, many courses will have specific tech requirements for students. They may prefer you to use a particular operating system or email provider. There may also be common software or online platforms that they use for courses, which you'll need to register with or download.
Ask in advance what equipment and software you'll need to take the course, including requirements in terms of processing power and broadband speed, and whether you need the latest versions of the specified OS, browsers or software. It's generally best to be as up to date as possible, but it may not be essential to upgrade if you're still using last year's version.
The basics
A well-structured course shouldn't require you to have much more than the basics that you need to get online. While some extras may be preferable, if you can get to Wilkes registration to see the nursing admission requirements, then you've probably got all you need to get started on the course.
The essential basics would be a device with a screen and a reliable, fast internet connection. While some courses can be completed with a mobile device such as a tablet, you really need a laptop or a desktop PC. This should have speakers (the built-in ones are fine), a microphone and a webcam. You'll need to be able to plug in a USB stick and ideally also headphones.
Checking your connection
Most online courses specify that you need to have high-speed broadband as you'll be streaming video – often live – and participating via video-conferencing software such as Zoom. Be aware that if you share your internet connection with housemates, it could be impaired if they're also putting a high demand on it – for instance, by playing video games online or streaming TV. If you have a wireless connection, situate your computer close to the router and away from other electrical devices that could interfere with the signal.
Online classes
As mentioned above, you'll need your institution's preferred video-conferencing platform installed. You may also need some way of recording audio and/or video so that you can refer back to it later. A headset may not be essential, but it's the easiest way to participate fully in online class discussions. Go for a model that plugs into your USB jack as these are more reliable than Bluetooth headsets or audio headphones that plug into the microphone jack.
Finally, it's worth looking at note-taking software such as OneNote or Evernote, but even in the world of hi-tech distance learning, it's still worth keeping a pen and a physical notebook handy.
Most households will readily be able to meet the tech requirements for an online course or will be able to find what they need quite easily. There's nothing to stop you signing up today.