Tech Gadgets that are Essential for the Business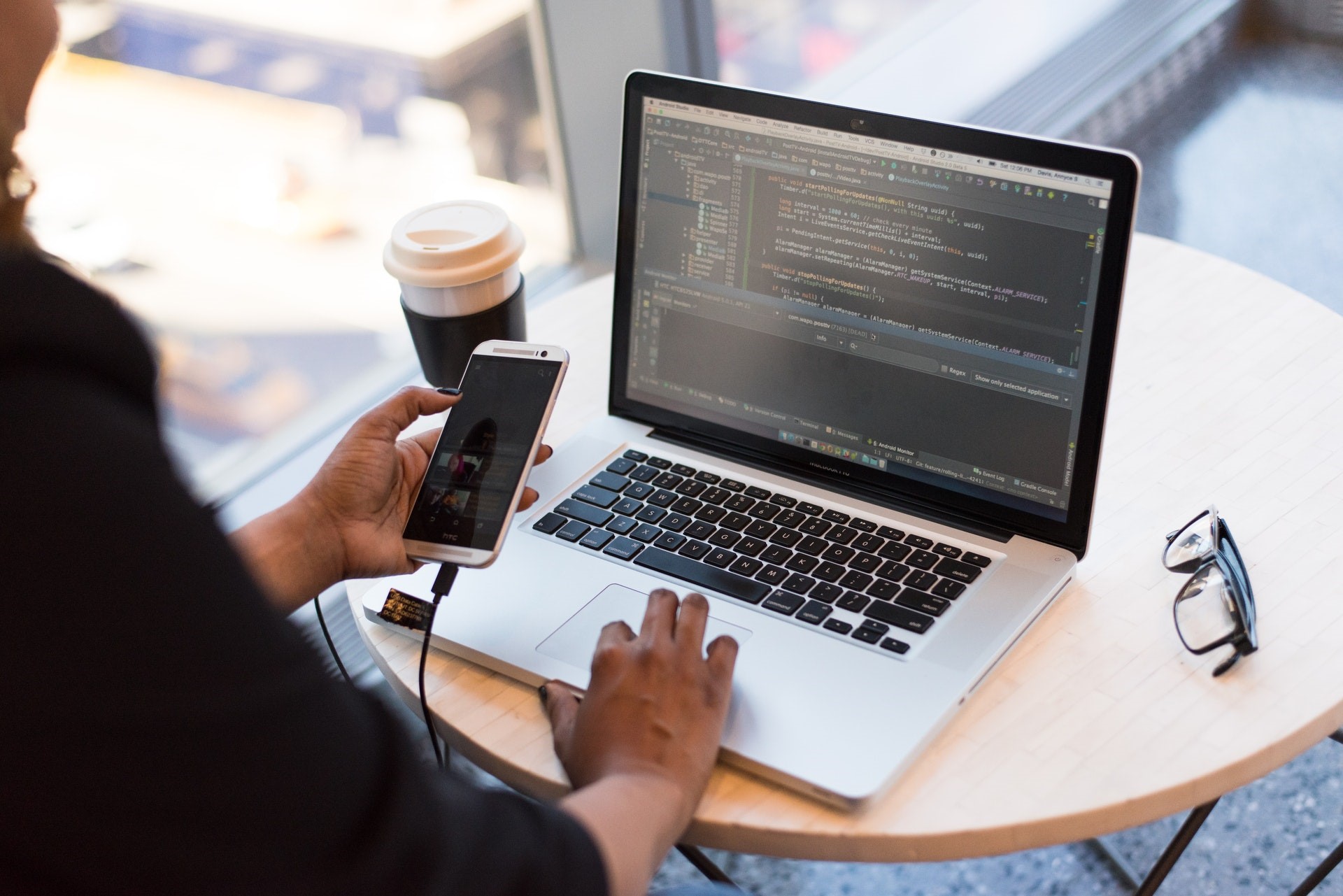 The current business world required innovative and creative ideas to thrive in business. There are many people in the same industry, and competition is extremely high. However, no matter the case, you must look for means to make your business outstanding from the rest, it doesn't matter if it's a custom dissertation writing service, an online flower shop or a law firm.. The following tech gadgets can help uplift your business to another level. Read on to understand the devices better.
With business activities, you can incur losses at any time if you don't put suitable measures in place. You can never understand who is monitoring your movements so that they can access your safe when you are away. That is why Trova Go Portable safe, a wireless device that connects to your smartphone through Bluetooth, is of great significance to your business. The gadget notifies the business owner the moment the safe is opened and when it was last used. As a business person, you can travel anywhere without worrying because you will get all the alerts on time.
Even though business activities are of great significance, the health of a person matters too. The Fitterdesk is an innovative working desk controlled by a smartphone application. When using the app, you can track all your calorie burnouts. The gadget has an option to alert the user of the standing and sitting duration. The device is a perfect way to keep a healthy lifestyle as you run your business activities.
OtterBox antimicrobial screens
Business professionals usually travel more often to meet other business requirements. And since business people communicate regularly through mobile phones, there are high chances that the phones can attract bacteria when least expected, especially when traveling through public transport such as taxis, planes, among others. To stay safe, they can use the OtterBox antimicrobial screen that is known to kill 99.9% of germs.
PopPower wireless charger
The PopSocket products device has an in-built wireless charging pad that can fit in any phone with a PopSocket. The modified charger has a circle in the middle that enables connection to the phone's PopSocket so that the phone charges comfortably. The whole idea has simplified work for smartphone users, especially business personnel. They can quickly fix their phones to get charging without any hassles.
As part of their regular schedules, business people need to travel from one point to another to fulfill the business's objectives. Those driving might experience the sun glare on a car's windscreen that can affect the driver's eyes. To avoid issues with the sun while driving, the AI-powered LCD sun visor device, which has a transparent LCD screen, blocks the sun's rays from reaching the driver. The gadget is ideal for daily drivers who travel from one point to another to meet business goals.
Conclusion
We are in the days where technology has made life simpler in many career fields. There are the latest tech devices in the business world that ensure business people experience a smooth operation throughout their daily activities.